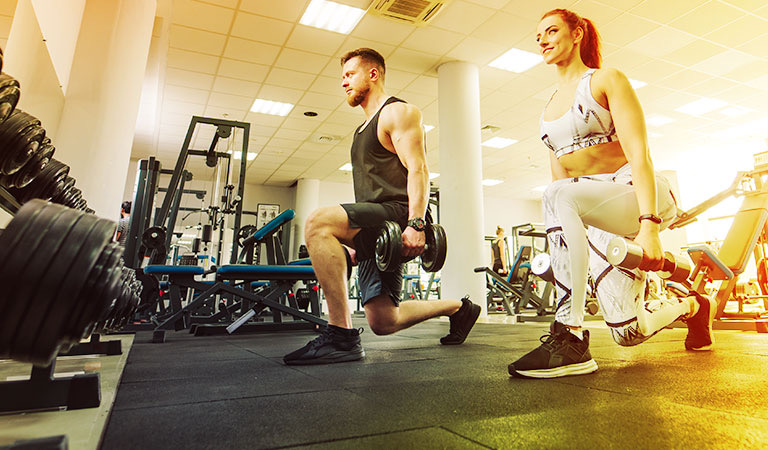 We understand that not all of your association's funding comes through memberships; there is a much broader picture when it comes to the operations of a YMCA within a community. Membership is still a vital channel of revenue, even though your Y may have a variety of different other revenue streams (some Y's are certainly more creative than others). It's almost impossible to ever compete with the Y as a whole. That's why these smaller entities focus on trying to create a better experience in "micro" fields of fitness and well being. From weight loss "boutique" gyms, to private sports leagues, there is a high amount of effort to gain ground within those micro fields.
It's incredibly difficult to serve every type of member and give everyone the same amount of attention that for-profits can promise a niche group of your members. I probably haven't expressed to you anything you didn't already know. The phrase "it's never as easy as it once was" is not an excuse to not act if you plan to focus on growing your association. If you have the desire to engage your members and ensure a future with them, we suggest taking inventory of what's happening in your town or city. 
How can you do that? Well, it certainly takes effort. Who is in charge of yoga? Who's in charge of sports? How about personal fitness? Who is in charge of childcare? These individuals should to be aware of what the local niche competitors are doing within their town or city. They should seek out and follow those entities on social media, watch how they advertise and maybe even visit to see for themselves. Remember that your niche competitor will find successes in advertising based on a perceived weaknesses of your association. There will be occasions that you cannot compete with these competitors, but your staff should be aware of how and/or why. More importantly, learn about what these competitors believe is your association's weakness(s).
We know the non-profit mentality is different than that of the for-profit, niche competitors, but it doesn't mean that your members are up for grabs. It's time to grow your YMCA as you continue serving your community. We at Reclique are here to help you