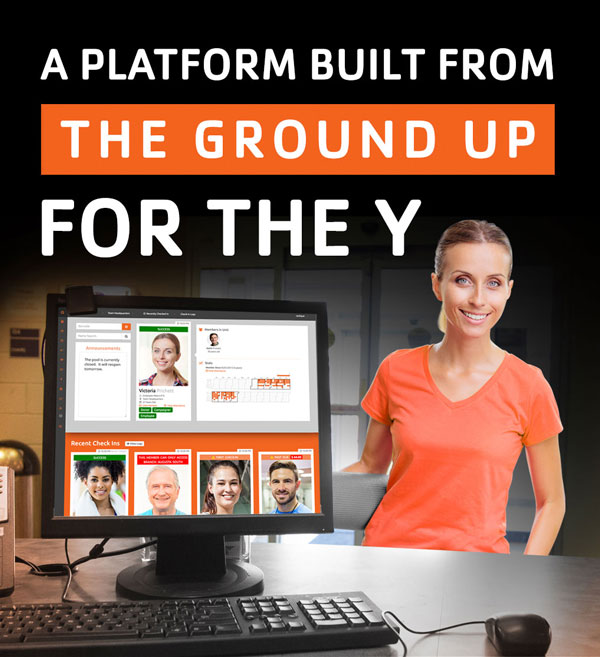 After working with Ys of every shape and size across the country over the last two years, we began hearing a lot of the same frustrations. "My membership management system...
already costs too much
the price keeps going up
it isn't user friendly
doesn't help my members
doesn't work well with my website
overpromises, underdelivers
they seem unwilling to change
I can't get in touch with customer support
We listened,
we learned, and then
we built Core.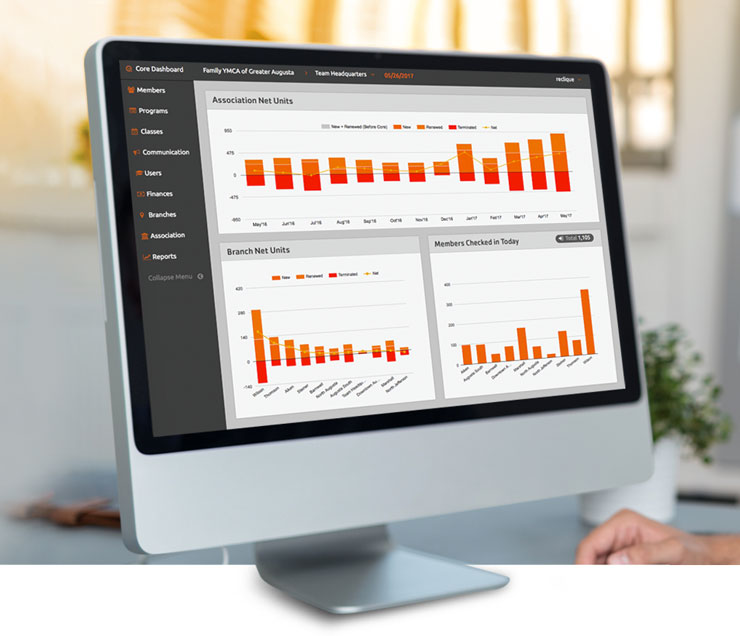 Member First Design
Signing up for a program, finding a class or joining online shouldn't require special training. CORE starts and ends with the member in mind. CORE goes beyond a basic database - we are here to help your Y compete in the digital age.
Fundraising
We make campaigns so much easier with full member management integration, text-to-give, mobile donations and customized campaigner pages.
Donor Engagement
Before you leave your office, see who you might bump into with our "Donors in the Building" dashboard thingamabob. Your Directors can even receive a text when a large donor checks in!
Refund Request System
Control who can initiate, review and process refunds. No more refund backlogs, CORE can help keep your process running smoothly.
Association Chat
Not everyone has a Y email address and sticky notes lose their sticky sometimes. Our Association Chat lets you communicate directly to a single person or send a mass message to a large group. Now you don't have to worry if the Saturday Front Desk saw that note taped to the computer.
The List
Customer feedback is the key to our success. We created The LIST so that they can see what new features we are currently working on, what's coming next and what is planned for the future. We go one step further and give our customers the ability to vote on what is most important to them!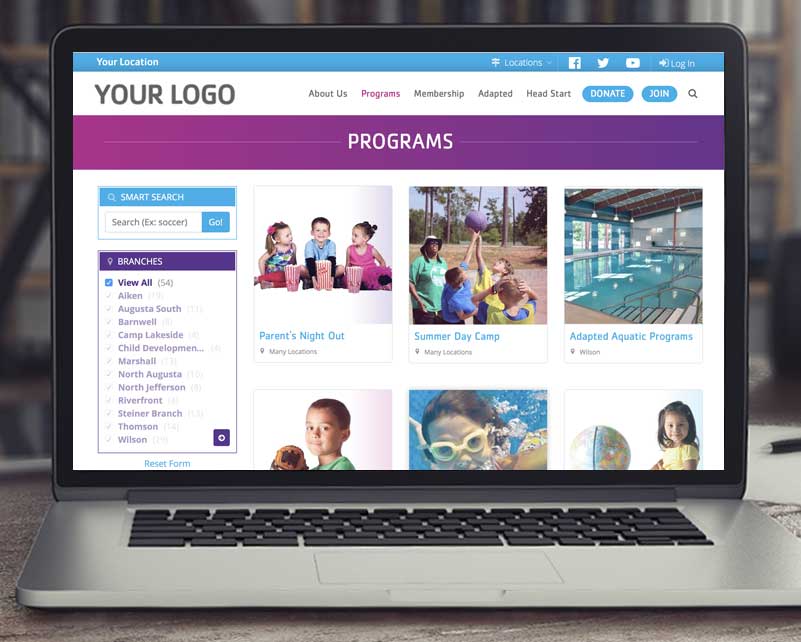 "In my 14 years of experience with the YMCA, I have worked with various membership programs and this by far is the most user-friendly. My staff thinks the CORE platform is extremely effective with immediate results, just the way millennials love it!"
Bill Crowder
COO of The Family YMCA
of Greater Augusta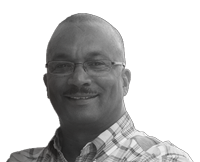 The majority of Y's will save up to
40%

on member management software by using Core.
When you choose Core, the following is included: