We are going to set up a number for eveyone in our town to easily text us their annual campaign contributions.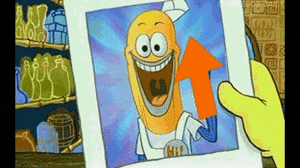 The amount of people that text the number is mostly based on your initial marketing efforts. However, even if you successfull drive a lot of traffic to your text to give platform the are a lot of headaches that follow.
How easy is it for the member
It's very easy to send a text message this days. In the other hand, does your system recognize what the member is sending? Are they texting the word donate? What if you have different campaigns; is it recognizing the campaign? Is it actually easy to enter the donation on a cellphone on the link that is sent? Try texting downtown to 706 675 7030 and give it a try.
How easy is it afterwards
The aftermath of a successful text-to-give campaign is the stuff nightmares are made of. Prior to switching to Core, one of our associations would spend several days reconciling all of their donations. At times calling directors from different branches to check if they knew the donor. Core tracks the text-to-give donations (and all other gifts) real-time. Therefore, as donations are made, all the reports are up-to-date. Long are the days multiple databases and different spreadsheets to track all of your fundraising.